Canadian Business Automation & Online Solutions, with head office located in the center of the continent (Winnipeg), we serve clients across Canada. Our team has the skills and tools in place to deliver the right product for your business so you can deliver the best and on time solutions for your customers. At CBAOS, we deliver high quality technology solutions which are cost effective by adopting the most relevant and advanced technologies through empowering professionals and building trust-based relationships with our clients. We offer a 360째 approach for your technical needs and offer 365 days support to help your business needs online.
Digitizing your business workflows focuses on the orchestration or sequencing of activities required to operate the business, whether as a straight-through or human-assisted process, or as case management. Digitized workflows enable business professionals to participate directly in designing business solutions, rather than forcing them to write requirements and hand those requirements over to IT. Get inspired and find new ways to work with your team, from responding to your customers, assigning work to your team or monitor and track inventory, or to manage the entire business.
Paper based to Paperless
Located in the center of North American and serving the whole of Canada. Canadian Business Automation and Online Solutions, provides easy-to-use, cloud-based CRM (customer relationship management) solution used by businesses in every industry to increase productivity, save time, track quotes and sales, store customer information, improve customer service, and ultimately grow. With CBAOS the features are endless; no matter what your process is we could accommodate and tailor custom built mobile friendly software which will take your business to the next level. With no hardware or software to maintain, CBAOS products scale your business needs and helps you keep costs down and do more with small teams. It's the business management solution for those who don't want the hassles of business software — and there's nothing to install. You simply log in through a Mobile Friendly Web browser and everything you need to succeed with your Sales Process, Lead Generation, Quotes Submission, Customer Records and Account Management are all at your fingertips. In fact, our CRM saves your company time and money by automating tasks that can keep your people from focusing on customers and big picture initiatives. And because our products work 100% in the cloud, they eliminate the need for costly on-premises IT staff, costly repairs, downtime, and software upgrades.
What makes CBAOS ideal for your company?
It's a cloud-based CRM solution.
Low setup costs. No hardware, no software, no hassle.
Automatic upgrades: 3 times a year.
Out-of-the-box and customizable CRM to run your business in one place.
Scales with your business. Add users when you need to.
Integrate with best-in-class apps.
Enterprise-level cloud security for businesses of any size.
It helps increase sales.
24 hrs customer service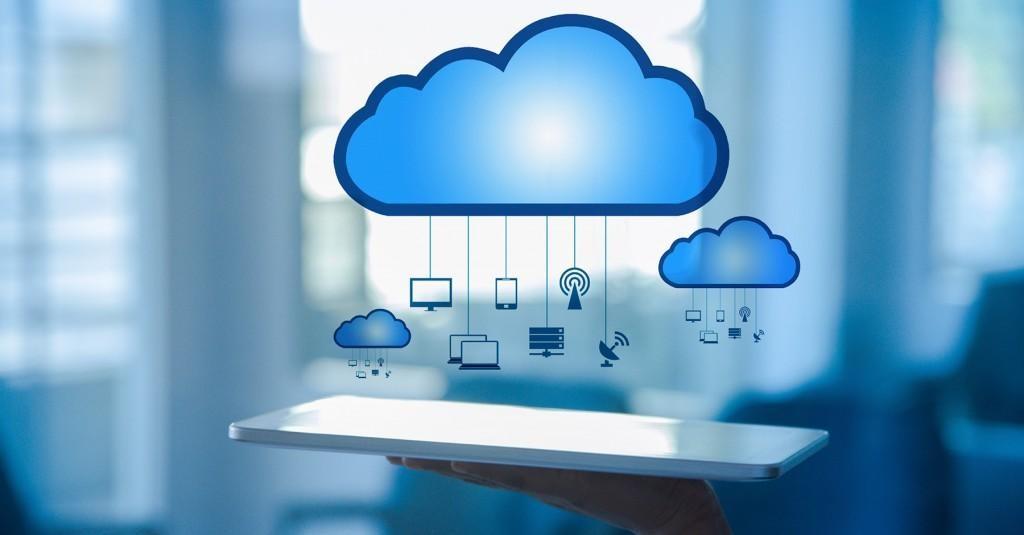 No office hours are too early or too late. Feel free to contact us to discuss your next project.